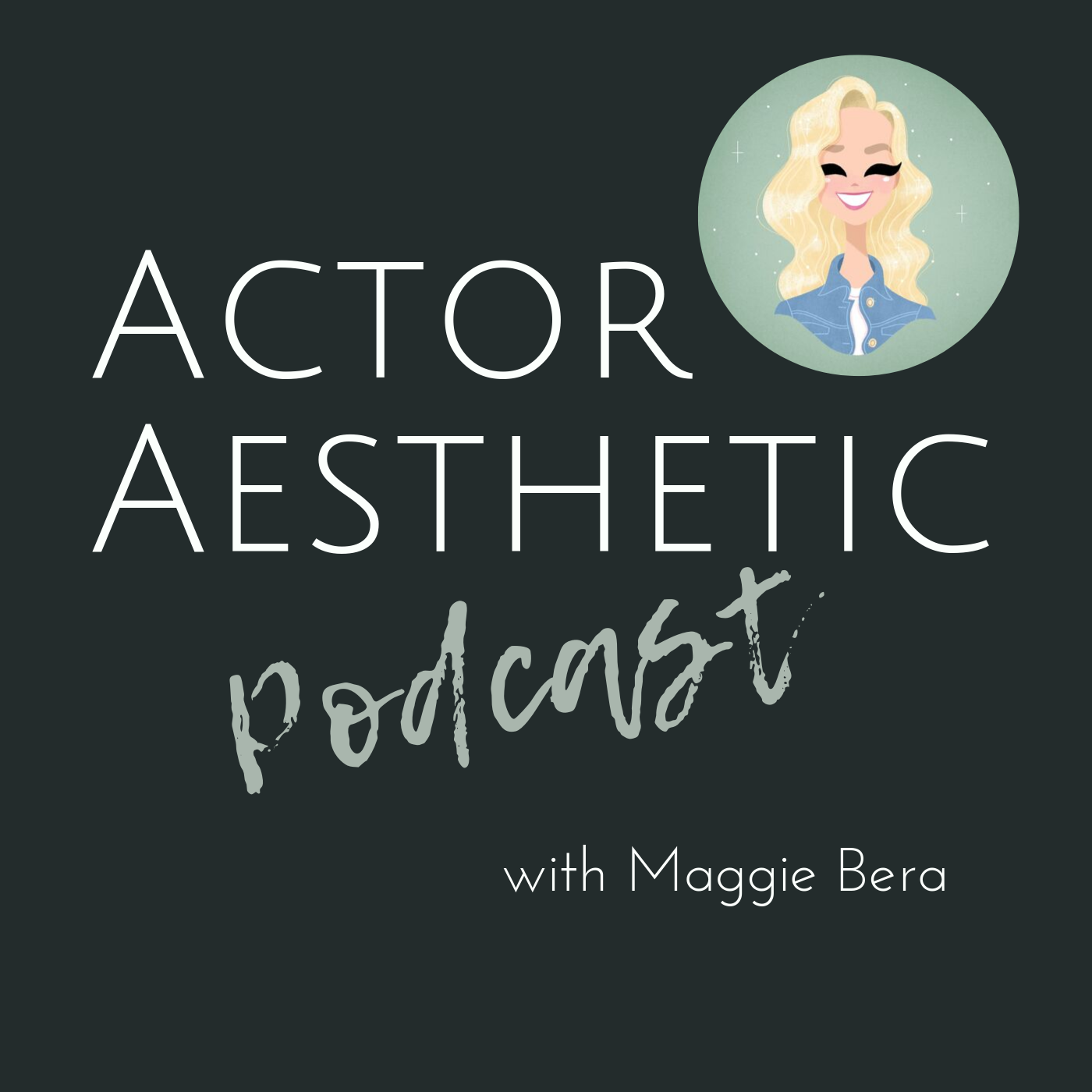 A special Thanksgiving edition of the Actor Aesthetic Podcast! In this episode, Maggie discusses the top 10 things she is most thankful for as an actor.
Spread the love and don't forget to rate, review, and subscribe on iTunes, Google, Spotify, Stitcher, or your favorite podcast app.
Visit actoraesthetic.com for more information.
Follow Maggie on social media
Instagram: @actoraesthetic
Facebook: www.facebook.com/ActorAesthetic/
Website: www.maggiebera.com