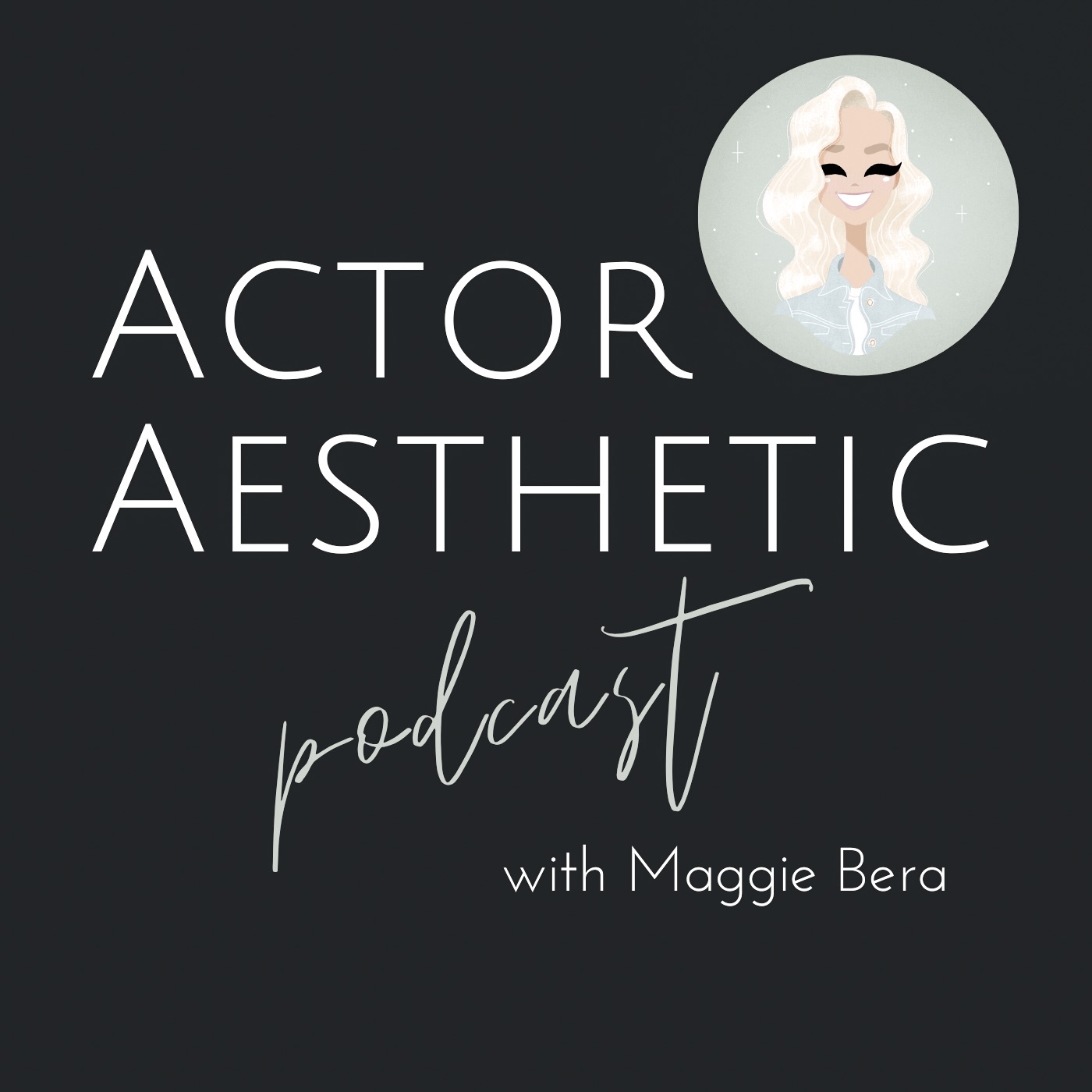 Introducing the Actor Aesthetic podcast, hosted by NYC based actress and blogger, Maggie Bera. Maggie starts off her first episode of the Actor Aesthetic podcast with the highly requested topic, How To Join Actors' Equity Association. Topics covered include the foundations of Actors' Equity, the Equity Membership Candidate Program, and more.
Spread the love and don't forget to rate, review, and subscribe on iTunes, Google, Spotify, Stitcher, or your favorite podcast app.
Visit actoraesthetic.com for more information.
Follow Maggie on social media
Instagram: @actoraesthetic
Facebook: www.facebook.com/ActorAesthetic/
Website: www.maggiebera.com