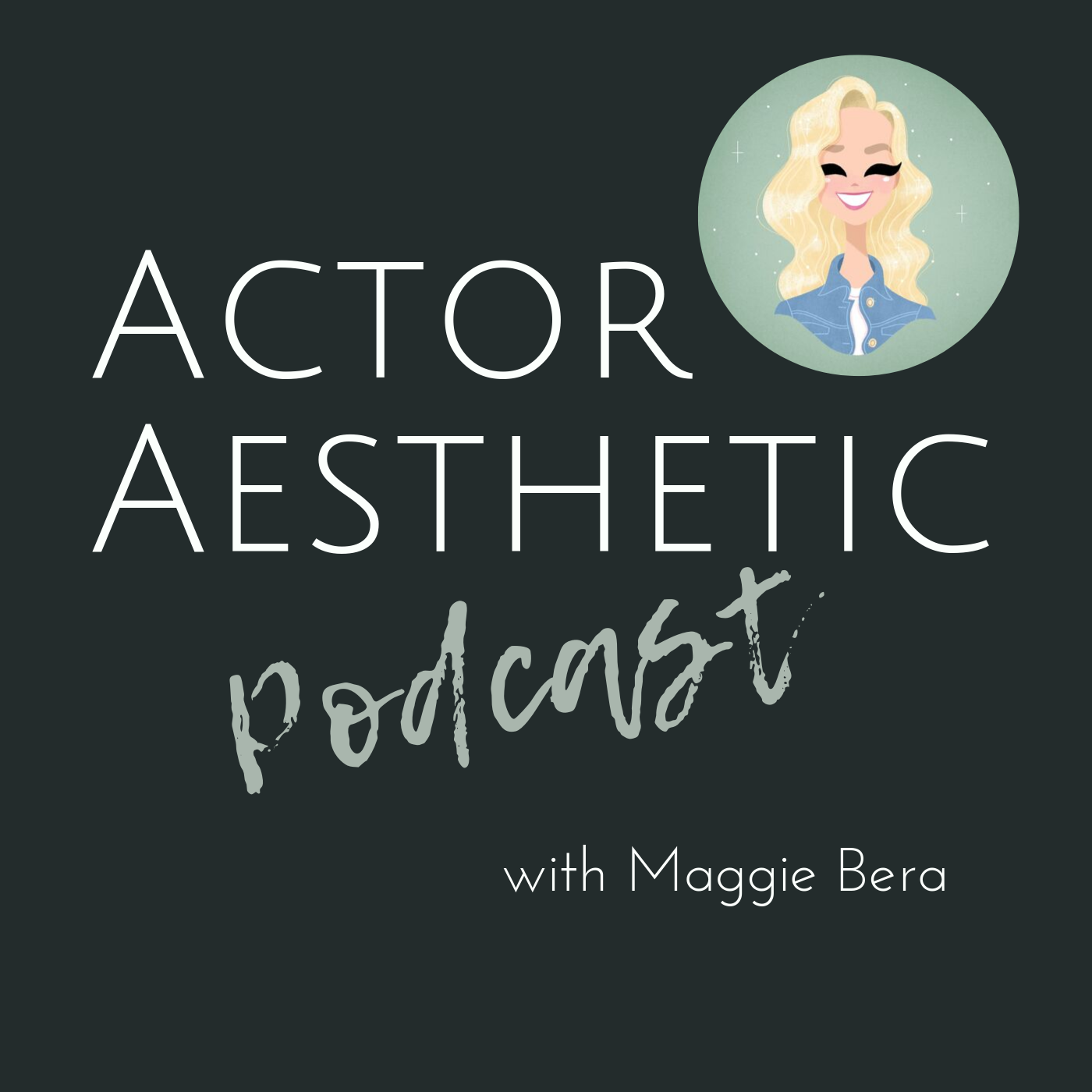 Actors' Equity Association (AEA) is the performing arts union representing more than 51,000 professional stage actors and stage managers in the United States. Equity provides a wide range of benefits by negotiating wages, working conditions, and providing health and pension plans for its members. 
Today, Maggie discusses the benefits of joining Actors' Equity Association and why you should consider becoming a member. The two types of benefits that members are entitled to are Contract Benefits and Membership Benefits.
Spread the love and don't forget to rate, review, and subscribe on iTunes, Google, Spotify, Stitcher, or your favorite podcast app.
Visit actoraesthetic.com for more information.
Follow Maggie on social media
Instagram: @actoraesthetic
Facebook: www.facebook.com/ActorAesthetic/
Website: www.maggiebera.com