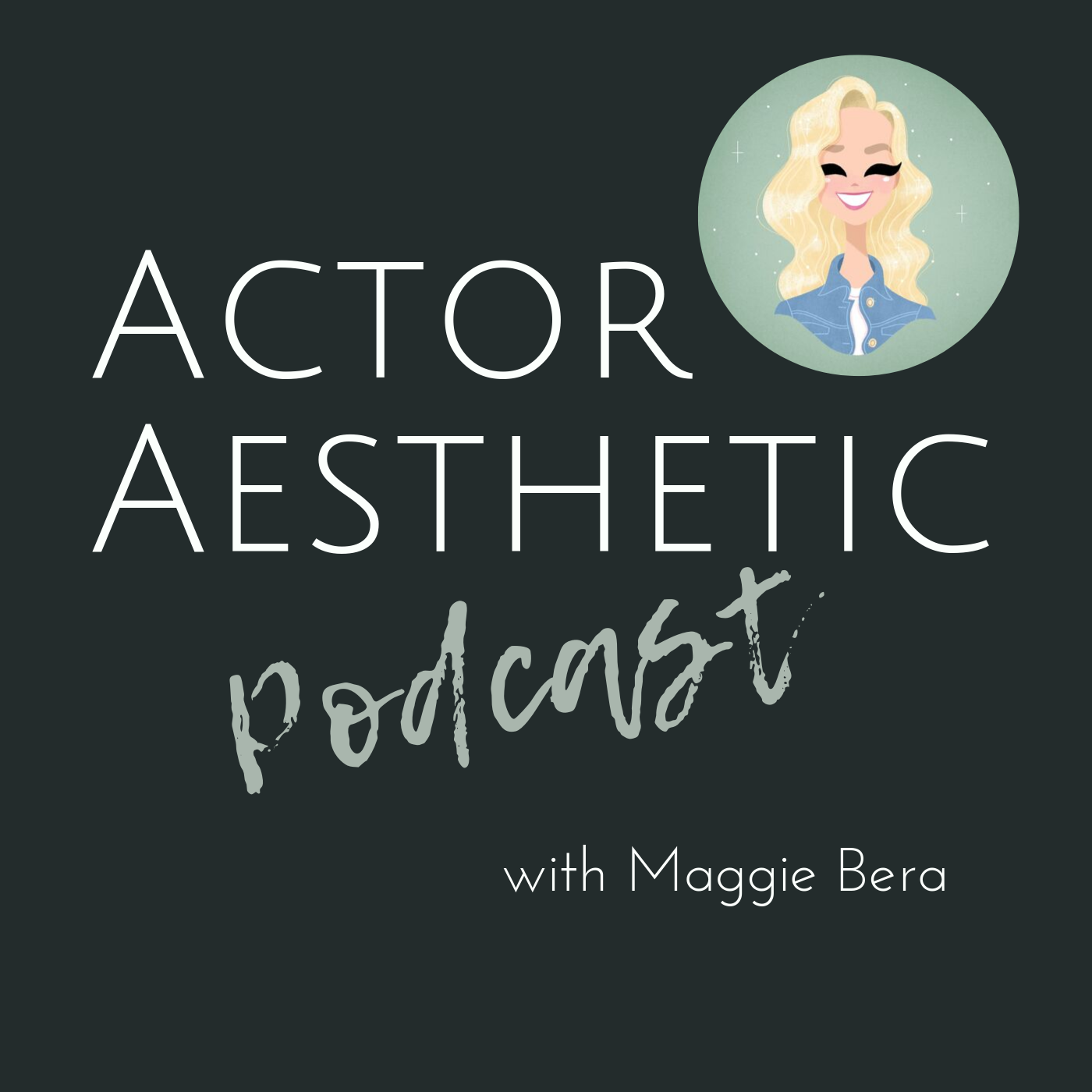 College auditions are overwhelming. But with the effective organizational tools, time management, and a positive attitude, things will run a lot smoother!
This is a podcast dedicated to all my friends and parents of students planning on pursuing a degree in musical theatre.
Remember, you will end up at the right place. I promise that everything happens for a reason and you will find the program that loves you for who you are.
Spread the love and don't forget to rate, review, and subscribe on iTunes, Google, Spotify, Stitcher, or your favorite podcast app. 
15 Things You Must Pack When Traveling To College Auditions
How To Make A Spreadsheet for College Auditions
Visit actoraesthetic.com for more information. 
Follow Maggie on social media
Instagram: @actoraesthetic
Facebook: www.facebook.com/ActorAesthetic/
Website: www.maggiebera.com