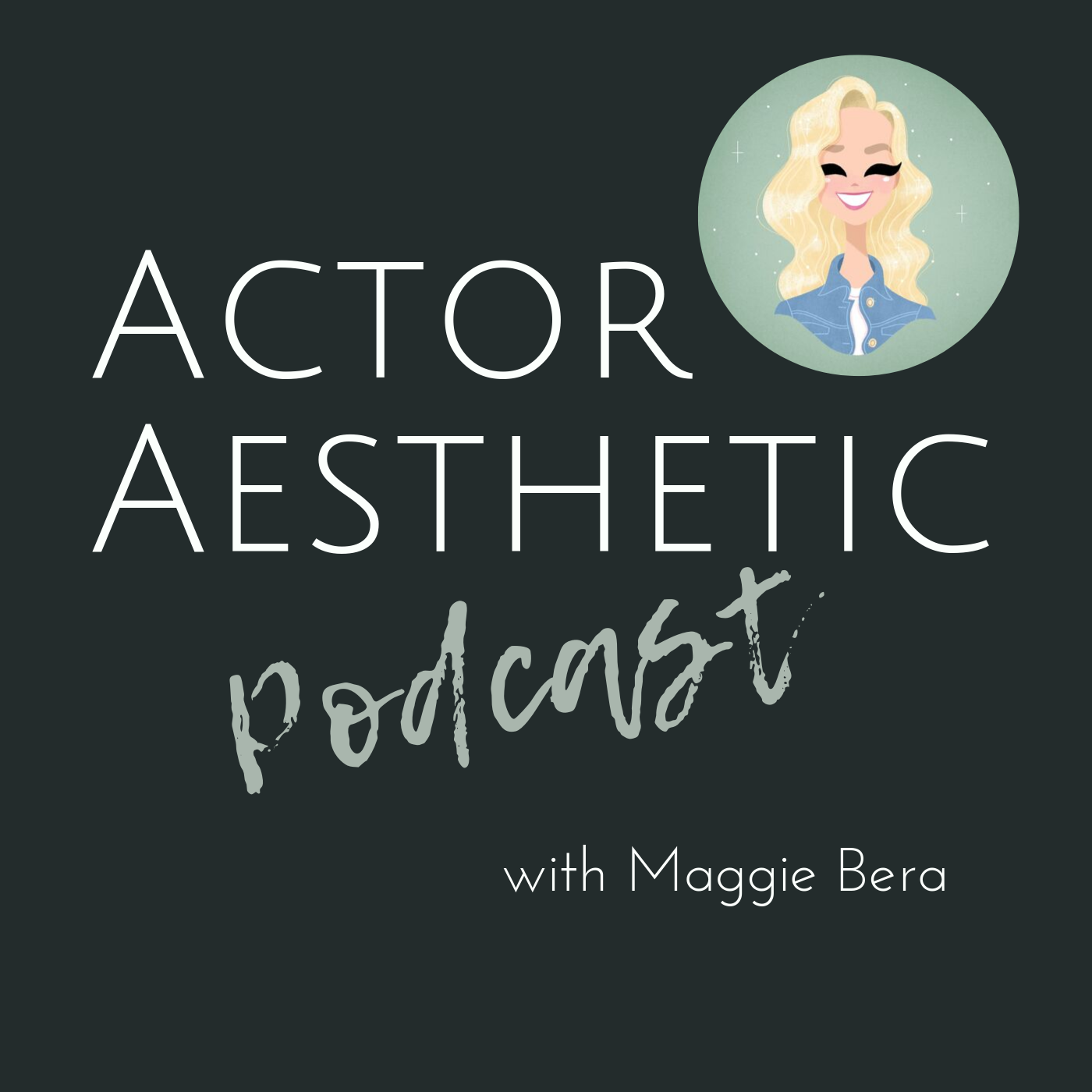 When actors are waiting to audition, whether for film, television, or theatre, they are typically placed in a holding room. A holding room is where actors will sign up, sign in, and prepare for an audition. Depending on how the audition is running, you may spend hours in a holding room. So let's get to know these magical places and all they may (or may not) have to offer.
If you are an actor interested in moving to New York City, this podcast is for you!
Spread the love and don't forget to rate, review, and subscribe on iTunes, Google, Spotify, Stitcher, or your favorite podcast app. 
How to Get Seen at EPAs and ECCs as a non-Equity actor
Non-Equity Actor's Guide to the 5 Types of NYC Auditions
Visit actoraesthetic.com for more information. 
Follow Maggie on social media
Instagram: @actoraesthetic
Facebook: www.facebook.com/ActorAesthetic/
Website: www.maggiebera.com