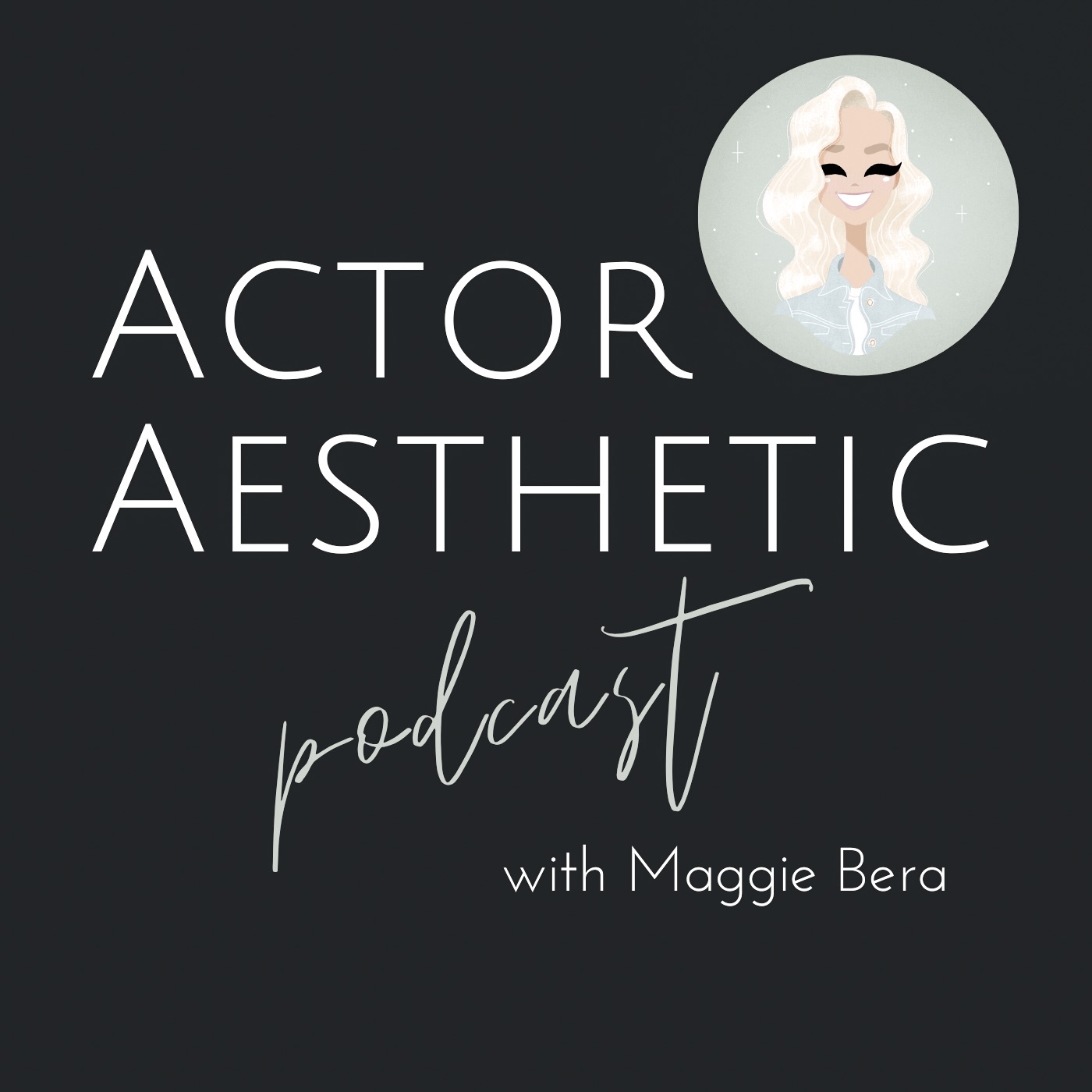 In this episode, Maggie discusses different tactics to land an agent… including senior showcase, cold submissions, industry referrals, and more. Agents are not a necessity to be successful in the business, but they can be a huge help in opening doors and building relationships with casting directors and creative teams.
On the blog:
Agents vs. Managers: What's the difference?
Spread the love and don't forget to rate, review, and subscribe on iTunes, Google, Spotify, Stitcher, or your favorite podcast app. 
Visit actoraesthetic.com for more information. 
Follow Maggie on social media
Instagram: @actoraesthetic
Facebook: www.facebook.com/ActorAesthetic/
Website: www.maggiebera.com