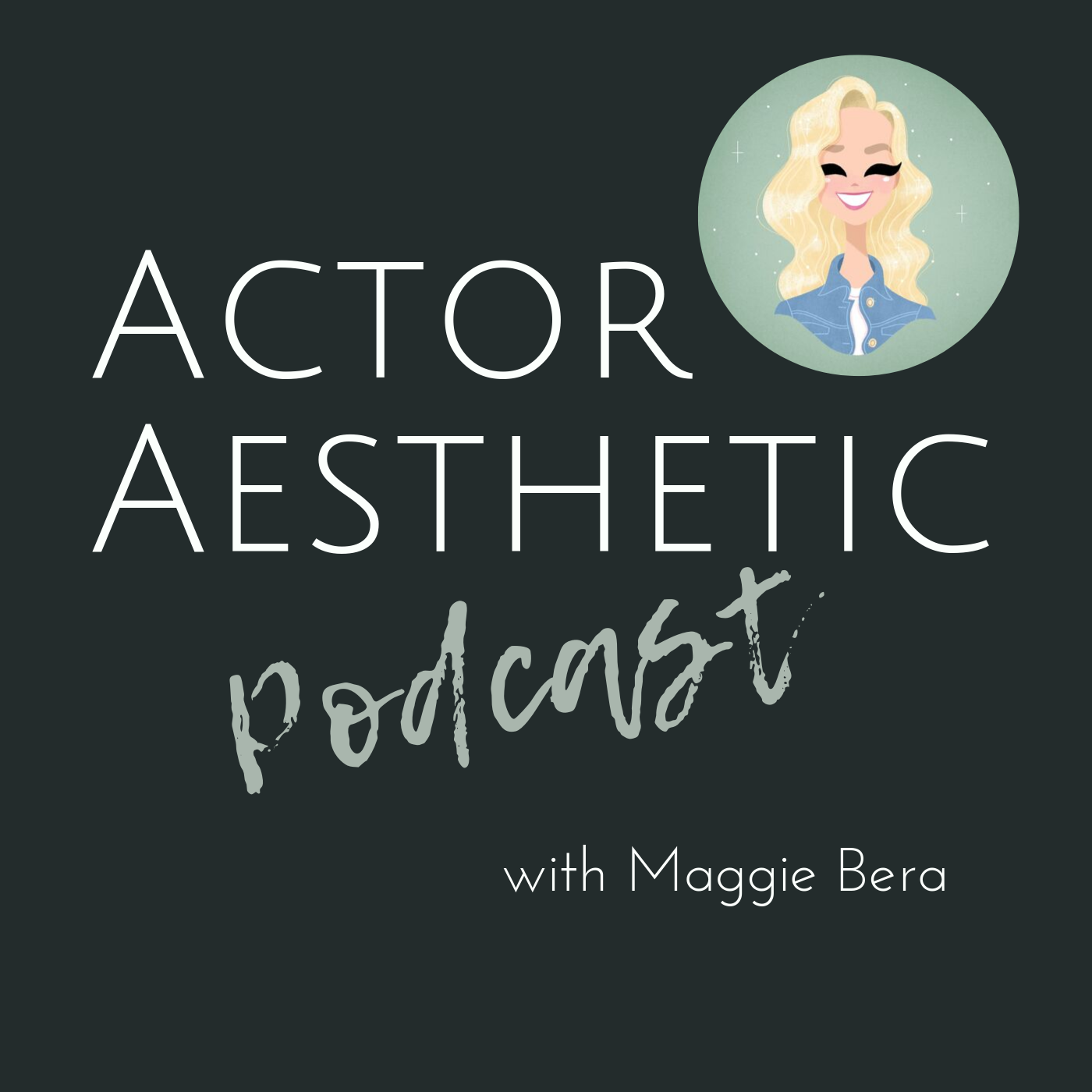 Are you going from job to job and feeling like musical theatre is taking over your life? Are you waking up early, going to auditions, and feeling like your time is being wasted by every job you don't get? Or are you in college pursuing a BFA and experiencing the culture shock that is studying musical theatre 24/7?
This episode is for anyone who is feeling burnt out by the industry. 
Maggie asks important questions that will challenge your ideas of work ethic and 'rejection.' 
Spread the love and don't forget to rate, review, and subscribe on iTunes, Google, Spotify, Stitcher, or your favorite podcast app. 
Visit actoraesthetic.com for more information. 
Follow Maggie on social media
Instagram: @actoraesthetic
Facebook: www.facebook.com/ActorAesthetic/
Website: www.maggiebera.com