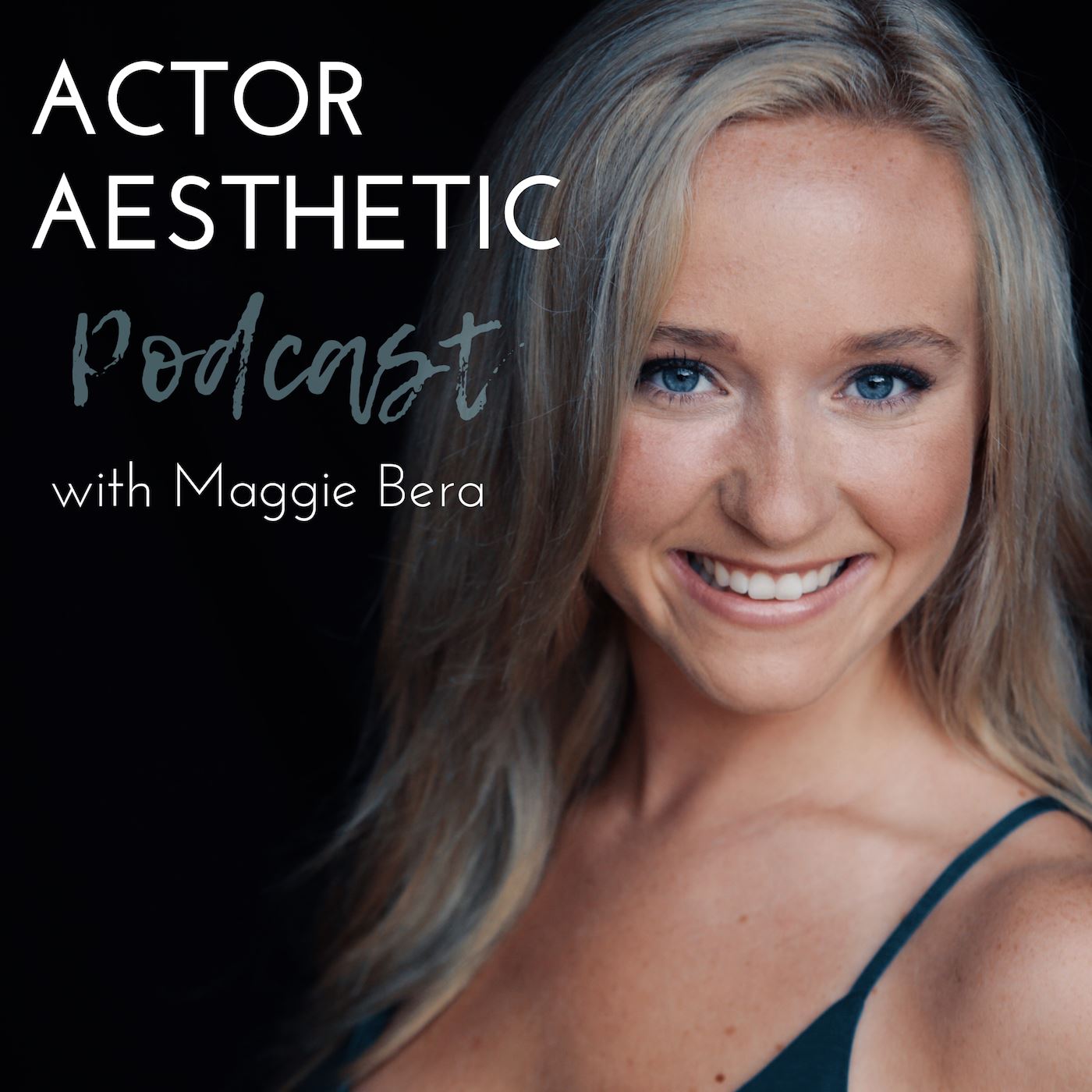 As an actor, I'd argue that my audition book can be as valuable as my first born child. Our audition books hold precious sheet music that could mean the difference between callback or no callback. In this episode, we'll discuss 10 easy ways to give your audition book a facelift! Let's get #bookedandblessed this year.
Spread the love and don't forget to rate, review, and subscribe on iTunes, Google, Spotify, Stitcher, or your favorite podcast app. 
Visit actoraesthetic.com for more information. 
Follow Maggie on social media
Instagram: @actoraesthetic
Facebook: www.facebook.com/ActorAesthetic/
Website: www.maggiebera.com