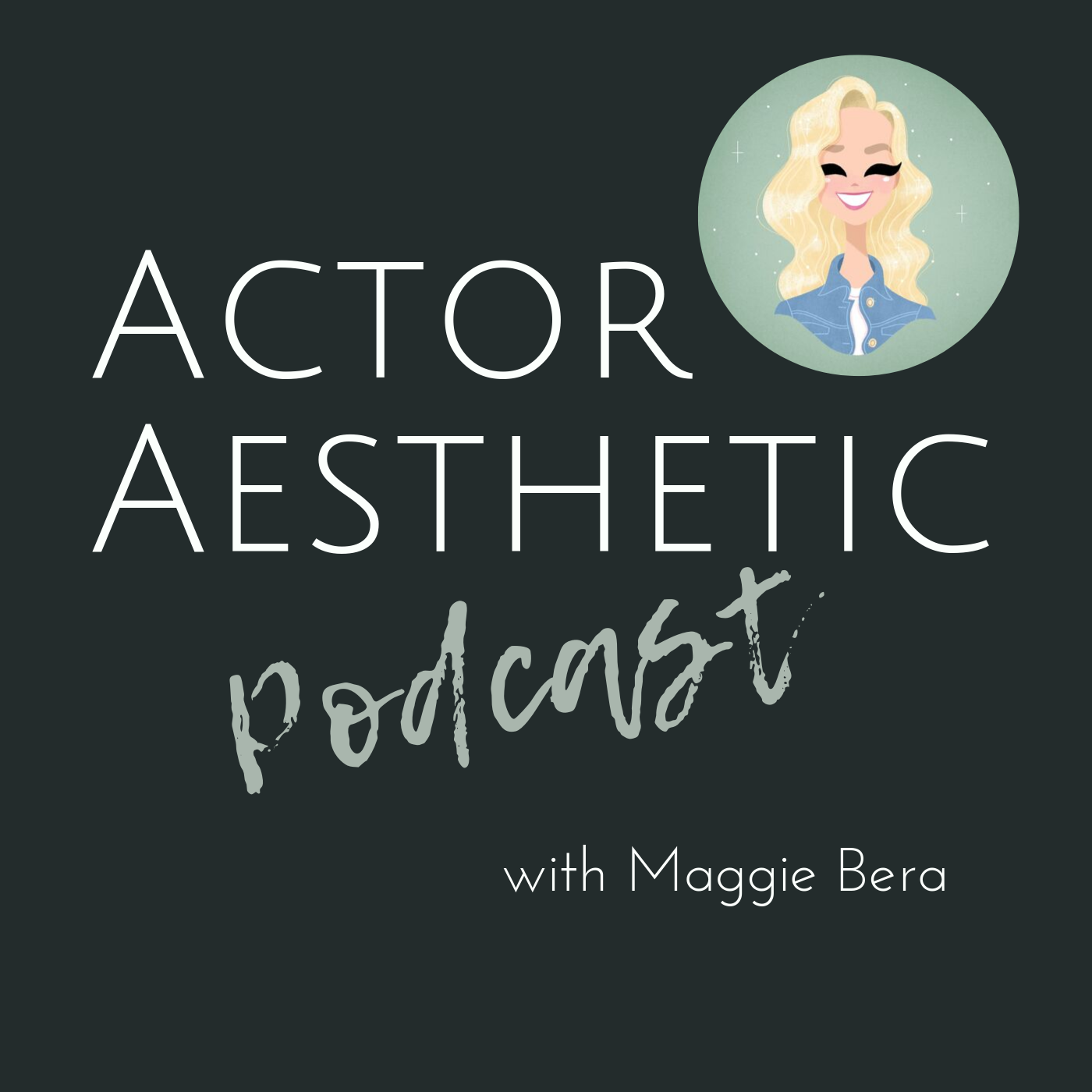 Story time! In this episode, Maggie reads the stories of 20 Broadway, Film, and TV actors and how they joined Actors' Equity Association. Hear how Kristen Chenoweth, Harvey Fierstein, Angela Lansbury, Raul Esparza, and more earned their cards!
For more stories: https://actorsequity.org/join/HIGMEC/
Spread the love and don't forget to rate, review, and subscribe on iTunes, Google, Spotify, Stitcher, or your favorite podcast app.
Visit actoraesthetic.com for more information.
Follow Maggie on social media
Instagram: @actoraesthetic
Facebook: www.facebook.com/ActorAesthetic/
Website: www.maggiebera.com